My name is Narosenla Longkumer and I am on a quest to develop great games for the world!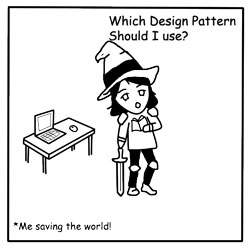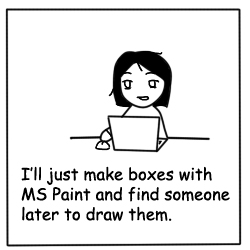 I am a final year computer science and engineering student in PDPM Indian Institute of Information Technology, Design and Manufacturing. I like programming and my main interests lies in Gameplay and AI. Even though I am more programming oriented, I sometimes make the artwork for my games when I don't find any artists.

I am also a member of the Gamekedo Club founded by Christ DeLeon and spread the word of game development by holding small events & workshop in my college.
Current City: Jabalpur, Madhya Pradesh
Hometown: Dimapur, Nagaland
My inspirations
Games: Ahriman's Prophecy, Super Meat Boy and Abobo's Big Adventure
Person: Rami Ismail from Vlambeer