1311naro@gmail.com | LinkedIn | Facebook | Instagram

My Résumé
Thanks for coming here to check out my games. ^_^
Who am I?
My name is Narosenla Longkumer and I am a pre-final year computer science and engineering student on a quest to develop great games for the world!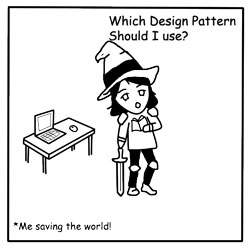 Current City: Jabalpur, Madhya Pradesh
Hometown: Dimapur, Nagaland

Hobbies: Gaming, Playing Guitar, Cooking, Writing random quotes, Reading Comics and Maintaining a food blog.

Likes: Food, Animated movies, Steampunk, Fantasy, Post-Hardcore songs, Comics and Pets
Me and My games
Even though I have fun making games, it's not an easy task. It's more than making a fun game. I need to give birth to a new character and environment. That's where the feels comes from.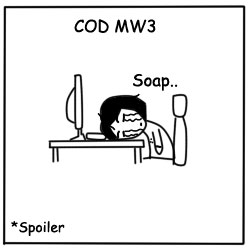 I've played a lot of games (from modern to classic) but most of my game inspirations comes from old style pixlated games like Amaranth Games and Abobo's Big adventure.
I try my best to keep updating my existing games. Especially with the artwork.

----Enjoy!----